The International Fair of Lighting Equipment Warsaw, Poland is one of the most influential professional lighting exhibitions in Eastern Europe and the largest lighting exhibition in Poland. It has the characteristics of high product quality, novel design and strong professionalism. It plays a pivotal role in the lighting exhibition.
The Polish International Lighting Exhibition was held in 1993 and has been successfully held for 26 sessions. In 2019, it was the 27th exhibition.SEL Lighting successfully seized the opportunity and embarked on the opportunity to open the Polish exhibition.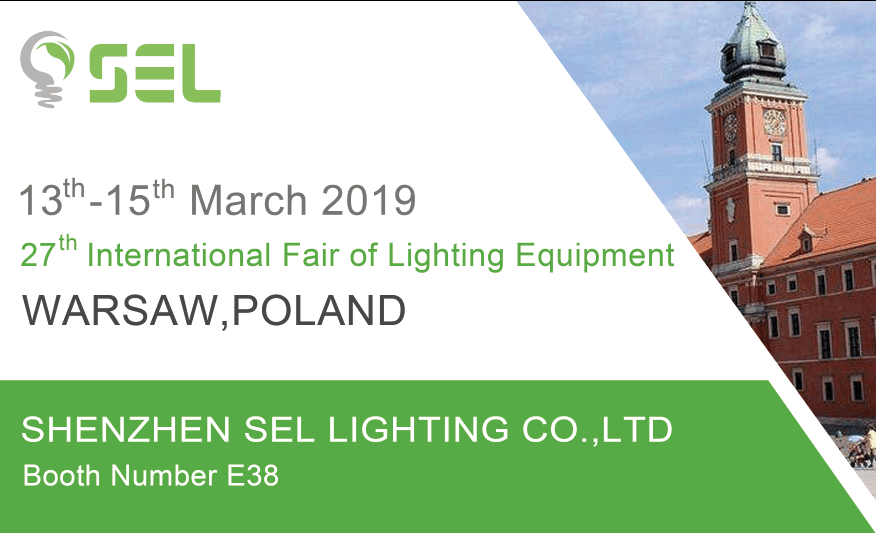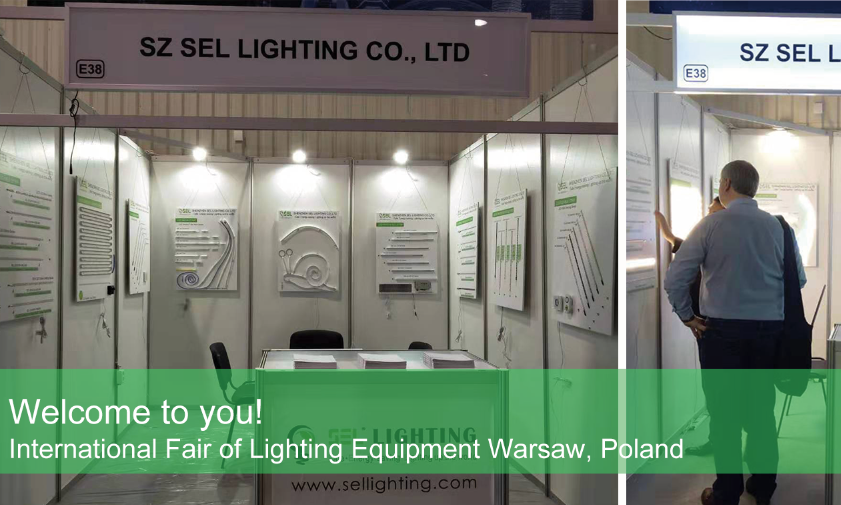 Our company as a whole attaches great importance to this exhibition, so we have made sufficient preparations on the exhibits. The engineers are particularly careful in every detail, down to the layout and design of each light bar product. The materials used in the exhibition panels are all the results of their meticulous research. Give the customer a unique enjoyment. The exquisite layout makes it shine.
SEL Lighting specializes in LED lighting with led lighting products, with independent research and development, professional production capabilities, product diversification, quality and superior. We are taking a route that breaks the routine in the routine, dare to do products that others can't do, from conventional LED Light Strip products to high-density high-brightness, ultra-narrow high-definition, multi-tone temperature, neon lights, etc. On the road of pursuing innovation, we must strictly demand ourselves and pursue higher quality. At the same time, it also provides a variety of decorative lighting solutions for the customer community, and has won the trust and favor of many customers at home and abroad.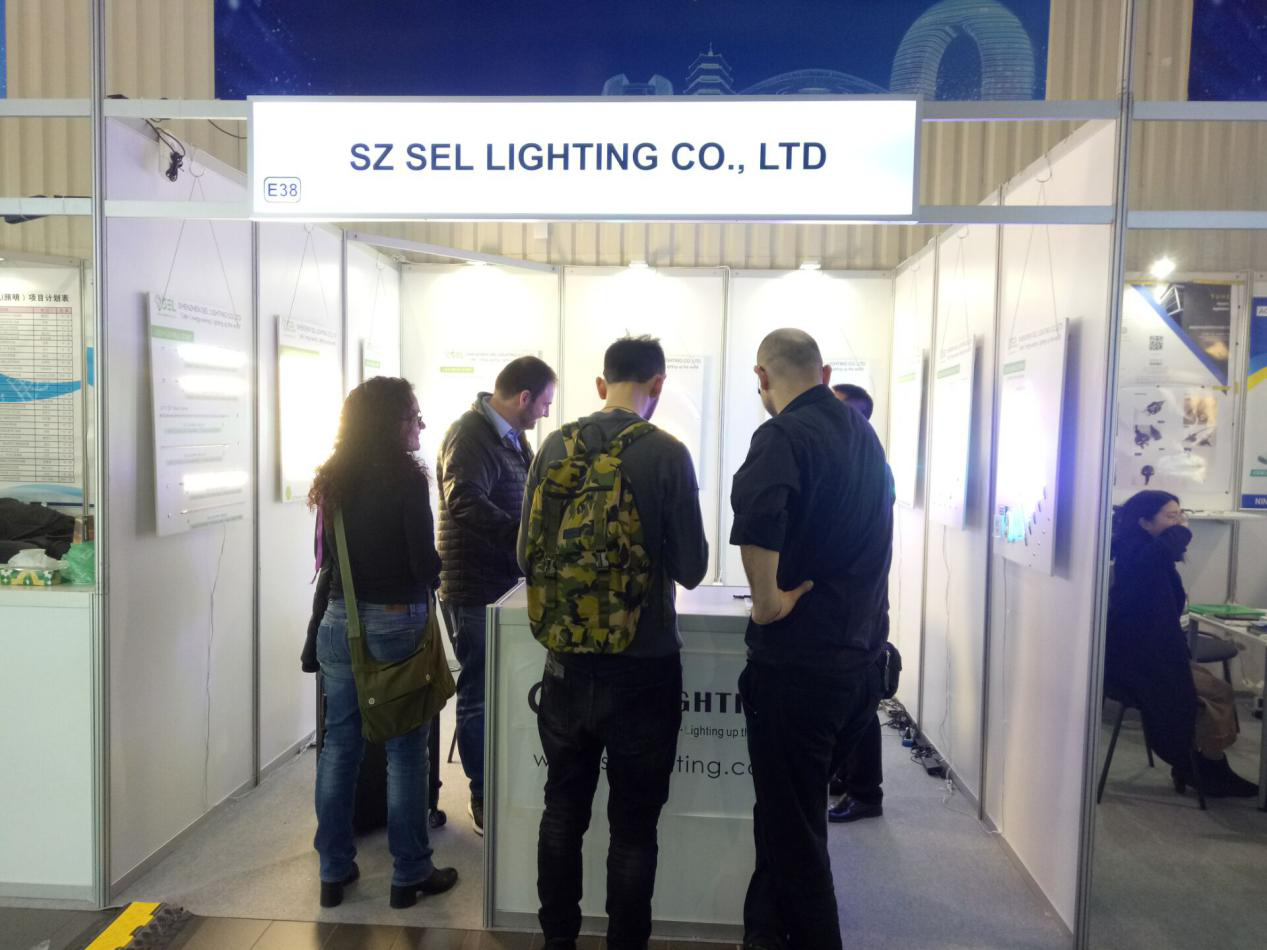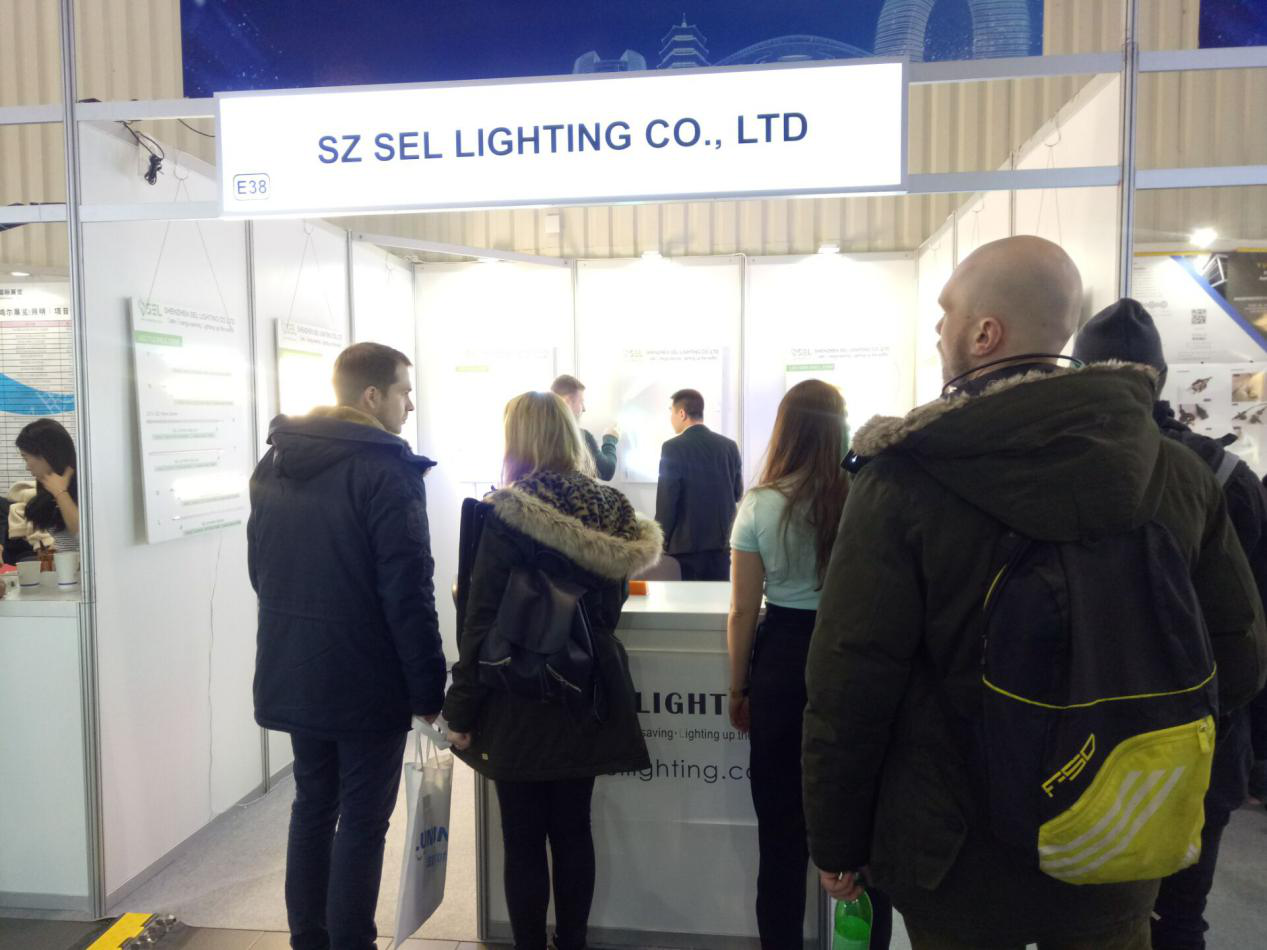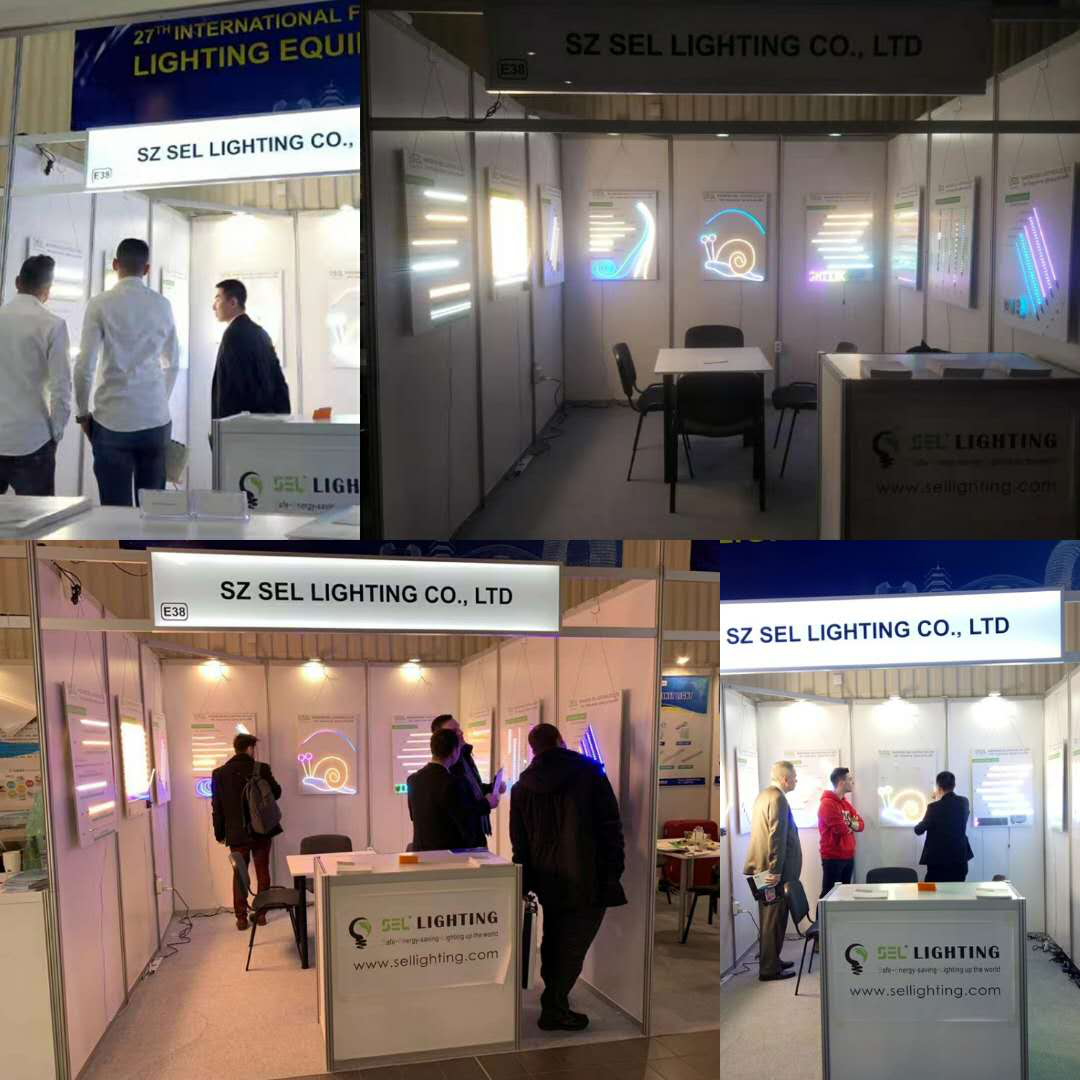 Although this is our first time at the Warsaw show in Poland, we can see many overseas customers' curiosity about SEL Lighting and its products. SEL successfully entered the vision of Poland, let more overseas customers understand us in many aspects, and because SEL started the popularity and influence of the Polish exhibition, based on domestic and foreign markets.
SEL has always been the core goal of business development with the concept of [save", [energy" and [lighting the world". Pursuing higher and better quality as the lifelong goal of the company, doing quality with heart, and achieving more effective energy-saving effects, I hope to make a little effort for energy saving and carbon reduction around the world.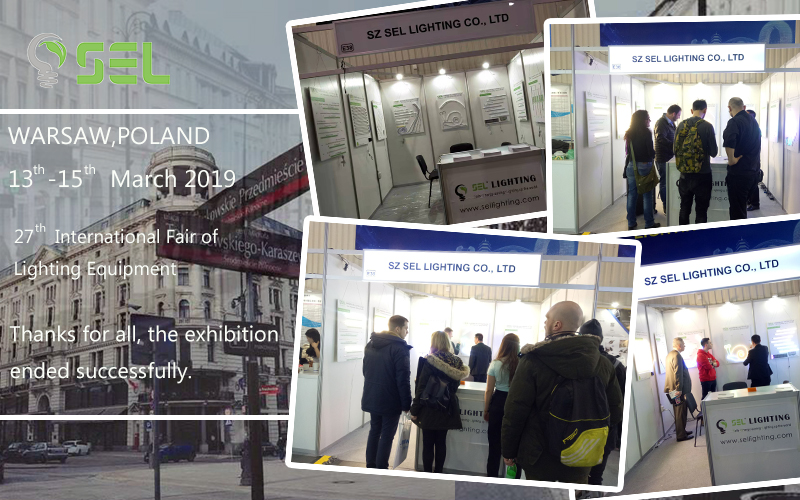 SEL lighting thanked every staffs of the company for their efforts, as well as the support and trust of friends from all over the world.
The Poland exhibition was a great success, both in experience and in the market.
SEL Lighting will continue to study hard, walk out of the comfort zone, insist on using the way out to learn more knowledge, knowledge, and let more overseas friends know us and need us.
SHEN ZHEN SEL LIGHTING CO.,LTD
Business Type:Manufacturer
Product Range:Professional Lighting
Products/Service:Digital LED Strips , LED Tube Lights , LED Linear Lights , LED Strip Lights , LED Rigid Bars , Led Pixel Screens
Certificate:ISO9001 , CB , CE , EMC , PSE , RoHS , Test Report , TUV , UL
Company Address:4/F,building B,sanming industry ,shiyantown,shenzhen,China, Shenzhen, Guangdong, China
Previous:
SHENZHEN SEL LIGHTING CO,.LTD INVITES YOU TO PARTICIPARE IN THE 2019 HONGKONG INTERNATION FAIR SPRING LIGHTING FAIR
Next:
THE 2019 SPRING INTERNATION LED LIGHT FAIR. - HONGKONG